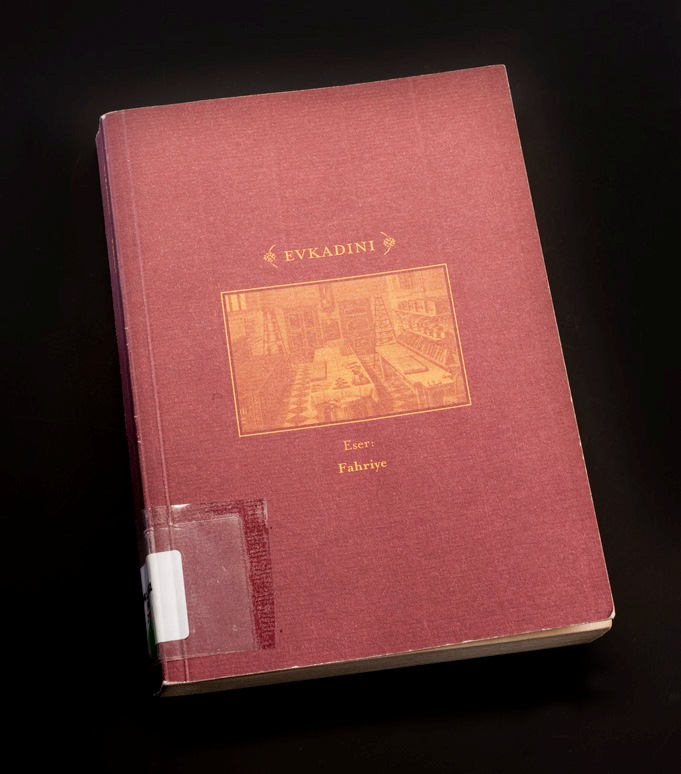 This rare book is the third edition of Ayşe Fahriye's Ev Kadını (Housewife), originally published in 1882. The book was transcribed in 2002 by Leman Erdemli and Zeynep Vanlı and is likely to have been a limited edition.
The book contains 876 recipes, of which: 371 are savouries, 279 desserts, syrups, ice creams and hard-boiled sweets, and 88 are pickles, salads and mezes. The book also contains advice on table manners (both alla turca and alla franca) as well as the use of kitchen utensils.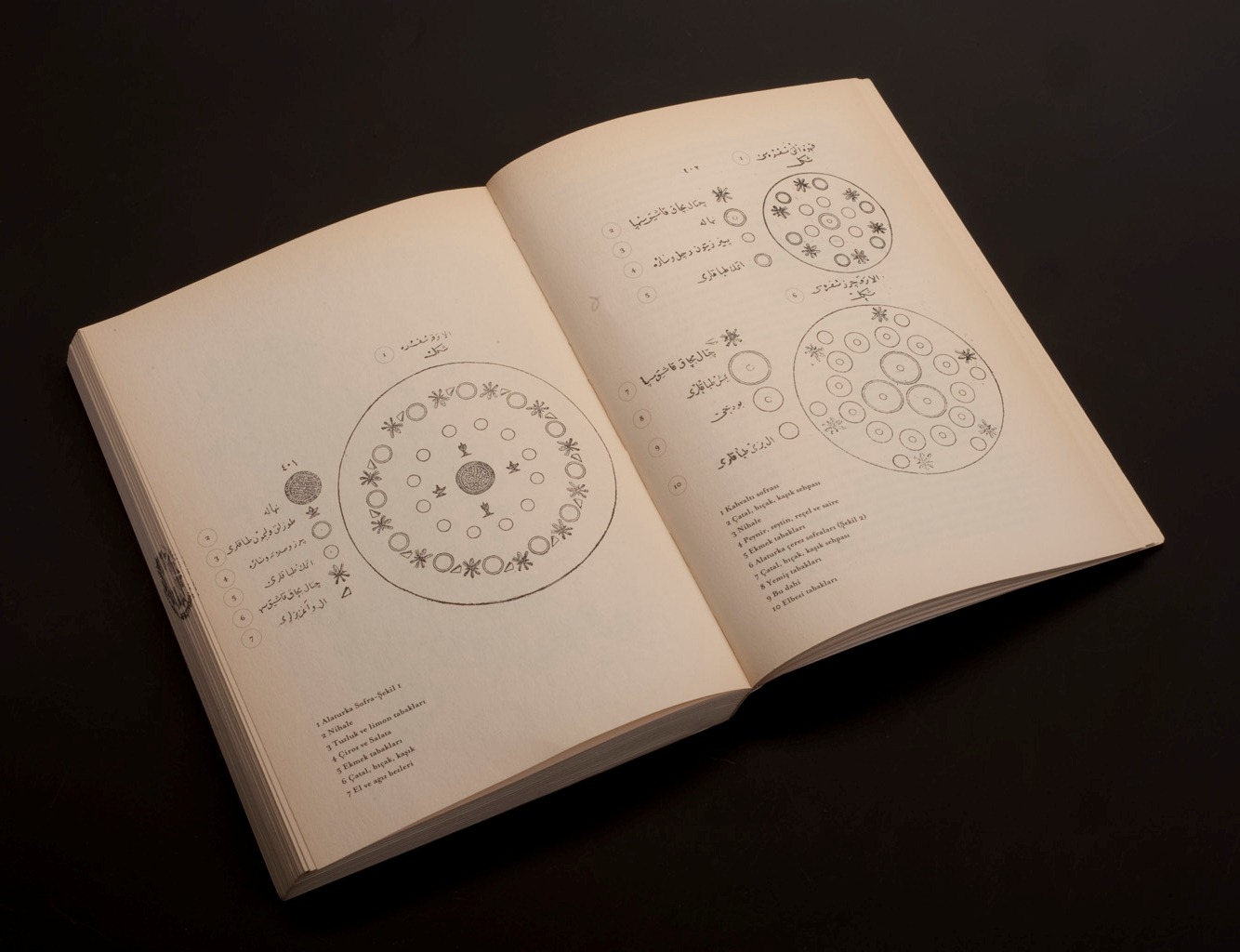 The recipes in the book include the following:
Tomato rice
İmam bayıldı ("the imam loved it", a stuffed vegetable dish) made with two types of courgettes
Stuffed shanks
Cold mussels with tomatoes
Lamb tandoori with aubergine
Beefsteak (a newcomer to Ottoman cuisine at the time)
Sabuniye  (a type of helva that goes back to the 14th century)
Hard-boiled tea sweets with clotted cream
Ice cream with apricots and pistachios.
Istanbul Research Institute Library was set up in 2006 and its collection has been constantly enriched and developed since then. The Library aims to meet researchers' information needs in their fields, to enrich its collection according to its mission, and to assist in scientific work in Istanbul.